2015 Student Summer Camps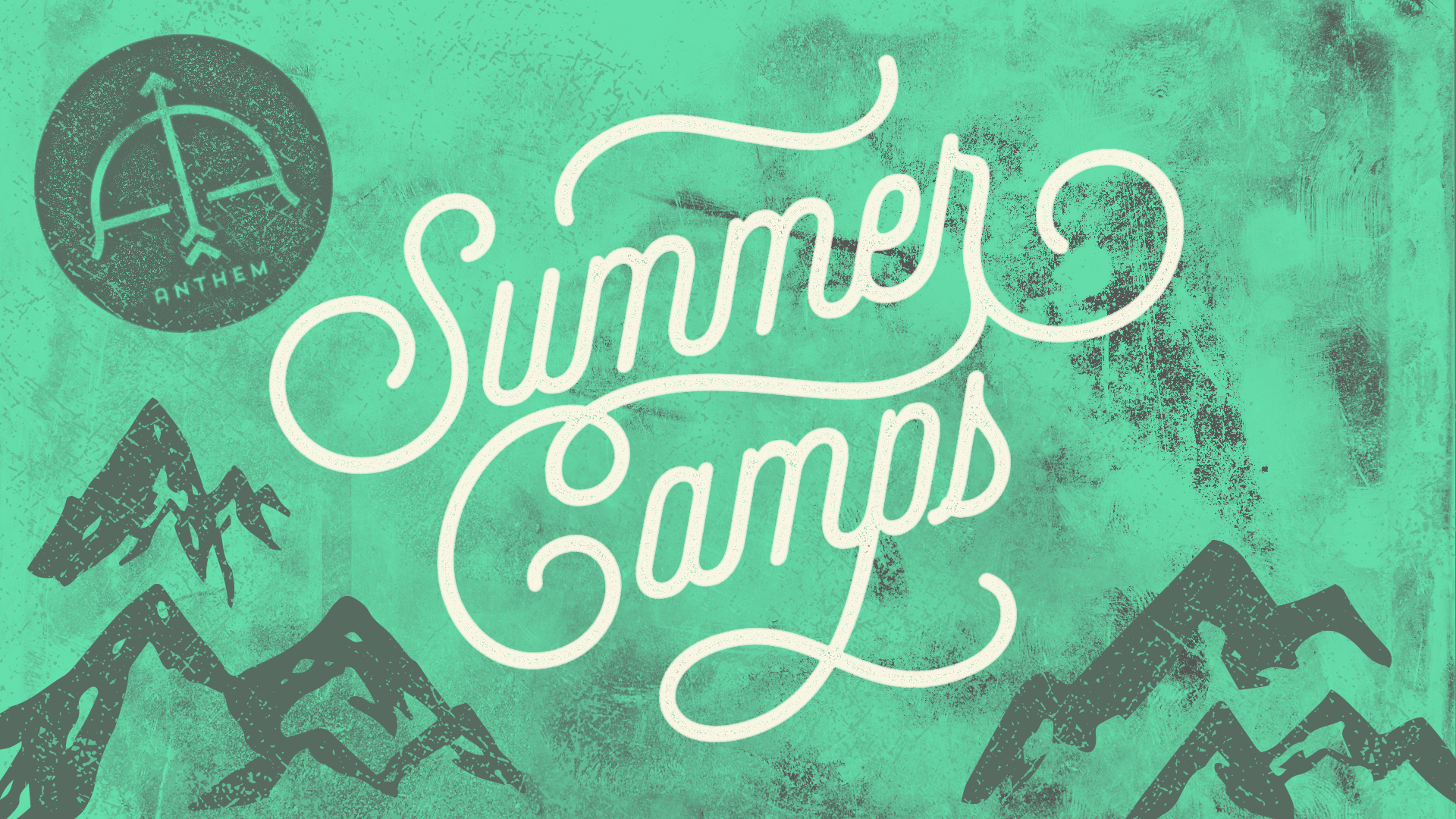 Contact Us
Office: 480-545-4024
Fax: 480-539-1028
us
Like us on Facebook
Follow us on Twitter
2015 Student Summer Camps are right around the corner! We will offer camps for 4th-6th graders, Junior High, and High School students. Remember, these are grades for the 2015-2016 school year.
Looking for MISSION Kids Camp? (2nd-3rd Grade)
Click Here For MISSION Kids Summer Camp
456 (4th-6th Grade)
Dates: May 28-June 1
Location: United Christian Youth Camp (Prescott, AZ)
Cost: $300
Our 456 Summer Camp is currently full. To be placed on our waiting list, please email .
Junior High (7th-8th Grade)
Dates: May 31-June 4
Location: Forest Home (Forest Falls, CA)
Cost: $440
High School (9th-12th Grade)
Dates: June 1-June 6
Location: Forest Home (Forest Falls, CA)
Cost: $445