Celebrate Recovery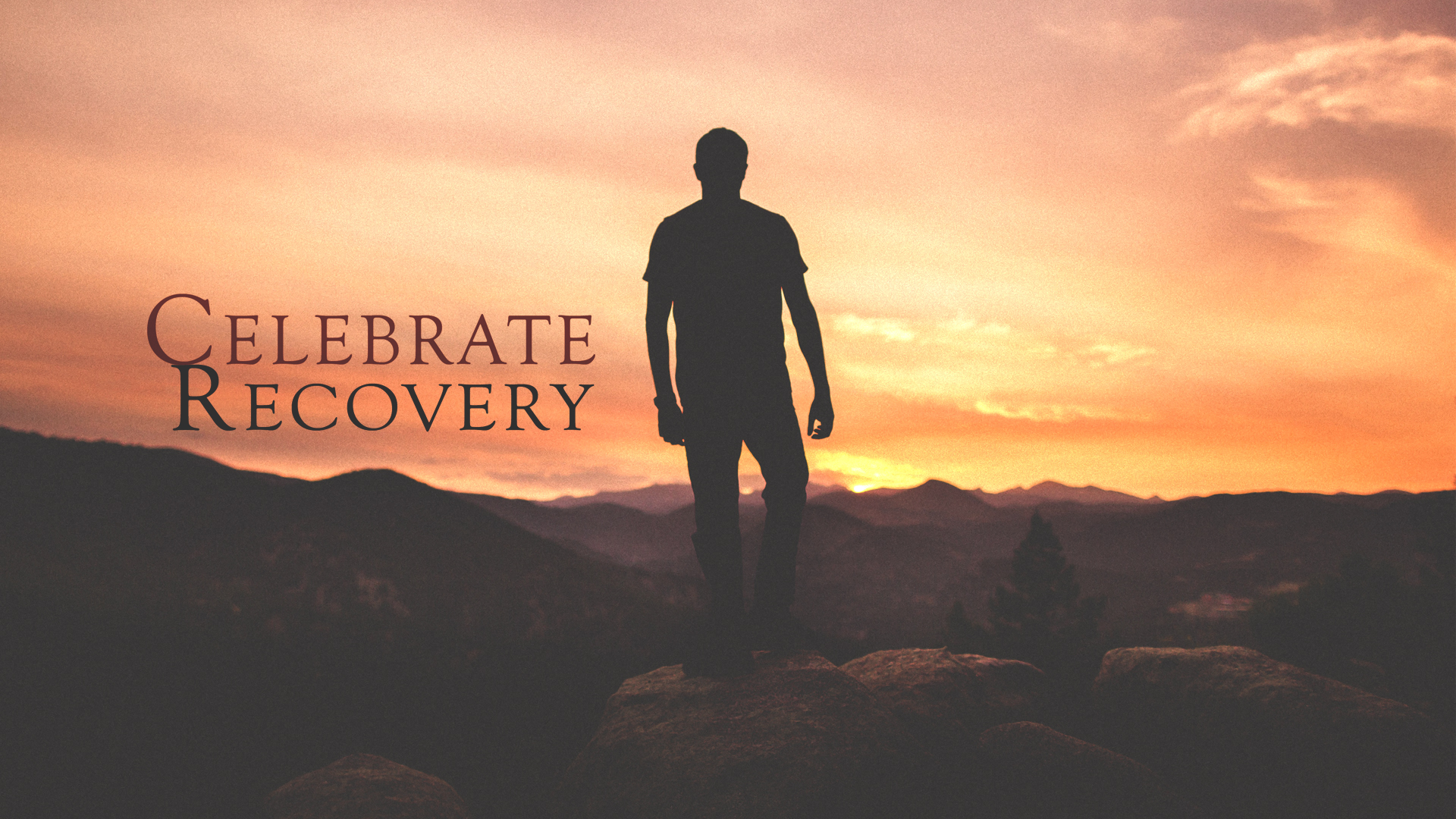 When & Where
CR meets every Friday at 7P in the Student Center.
Family dinner at 6P. Feed the kids and meet others! Cost is $4/plate.
Is CR for me?
Contact Us
Office: 480-545-4024
Email:
A Christ-Centered Recovery Community
If you want freedom from life's hurts, hang-ups and habits, we encourage you to check out Celebrate Recovery (CR) on Friday nights here @ MISSION. This ministry seeks to celebrate God's healing and redemptive power in our lives through the "8 Recovery Principles" CR is based on.
Who is CR for?
CR is for both men and women who are looking to experience freedom from life's hurts, hang-ups and habits. We work through a variety of issues including:
For Men:

Alcohol/Drug Addictions
Gambling
Pornography
Relationships
Food
Depression
Anxiety
Anger
Control
Co-dependency

For Women:

Alcohol/Drug Addictions
Abuse
Co-dependency
Relationship/Sexual Issues
Anger
Control
What to Expect
If you're new to the CR community you may feel a bit apprehensive about joining us. We want you to know it's ok! There are several newcomers to CR each week dealing with a variety of life's habits, hurts & hang-ups. We provide those who find themselves struggling with the effects of sin a safe place to walk honestly in loving community and receive God's truth in addressing life's difficulties.
We meet as a large group from 7:00-8:00 PM in the Student Center and then break out into smaller groups that meet all over campus from 8:00-9:00 PM.
There is no cost and childcare is provided from 6:45-9:15 PM for children nursery through 6th grade! Come as you are and bring a friend if you'd like!
A Meal for You and Your Family
While CR begins at 7:00 PM we invite you and your family to join us for dinner at 6:00 PM. This is a great time to feed the kids, meet some people and join in fellowship. Cost is $4/plate.