Life Events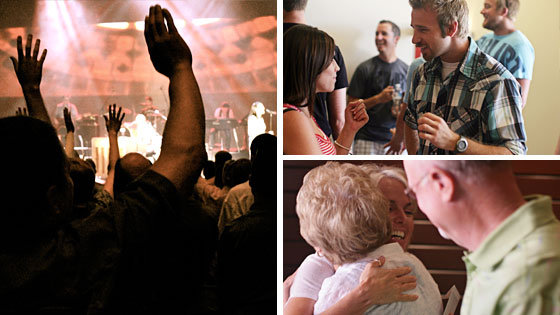 The Bridge
The Bridge not only prays with people, but helps guide them to the environments of help and healing that are available @ MISSION.
Contact Us
Office: 480-545-4024
Email:
Life Happens
Life changes. Life hurts. Life gives. Life takes. As life happens, the community here @ MISSION will do what we can to support changes, big and small. First and foremost, our Missional Communities are a great way to connect to smaller support communities within MISSION.
To find out more about the ways we support the community, please click on the Life Events in the right column. If you have any questions you may also contact us.