Baptism Sign-Up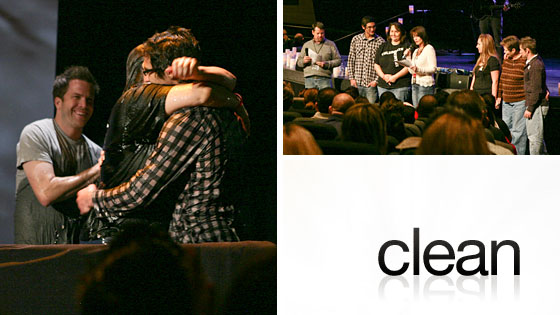 Outward expression of an inward transformation
You've placed your faith in Jesus as your Savior, had your questions answered and are ready to take the next step to get baptized! This is a very exciting moment in your life and we want to do everything we can to help make it a memorable experience.
Your next step is to attend a one-hour baptism class 2-3 weeks prior to your baptism. To sign-up for a baptism class please provide us with some information below. Once we receive your information, we will contact you.
Our next CLEAN baptism weekend is October 5-6.
What About Child Baptism?
Click here to read more about baptism preparation for children. Please contact us if you have any other questions.
---