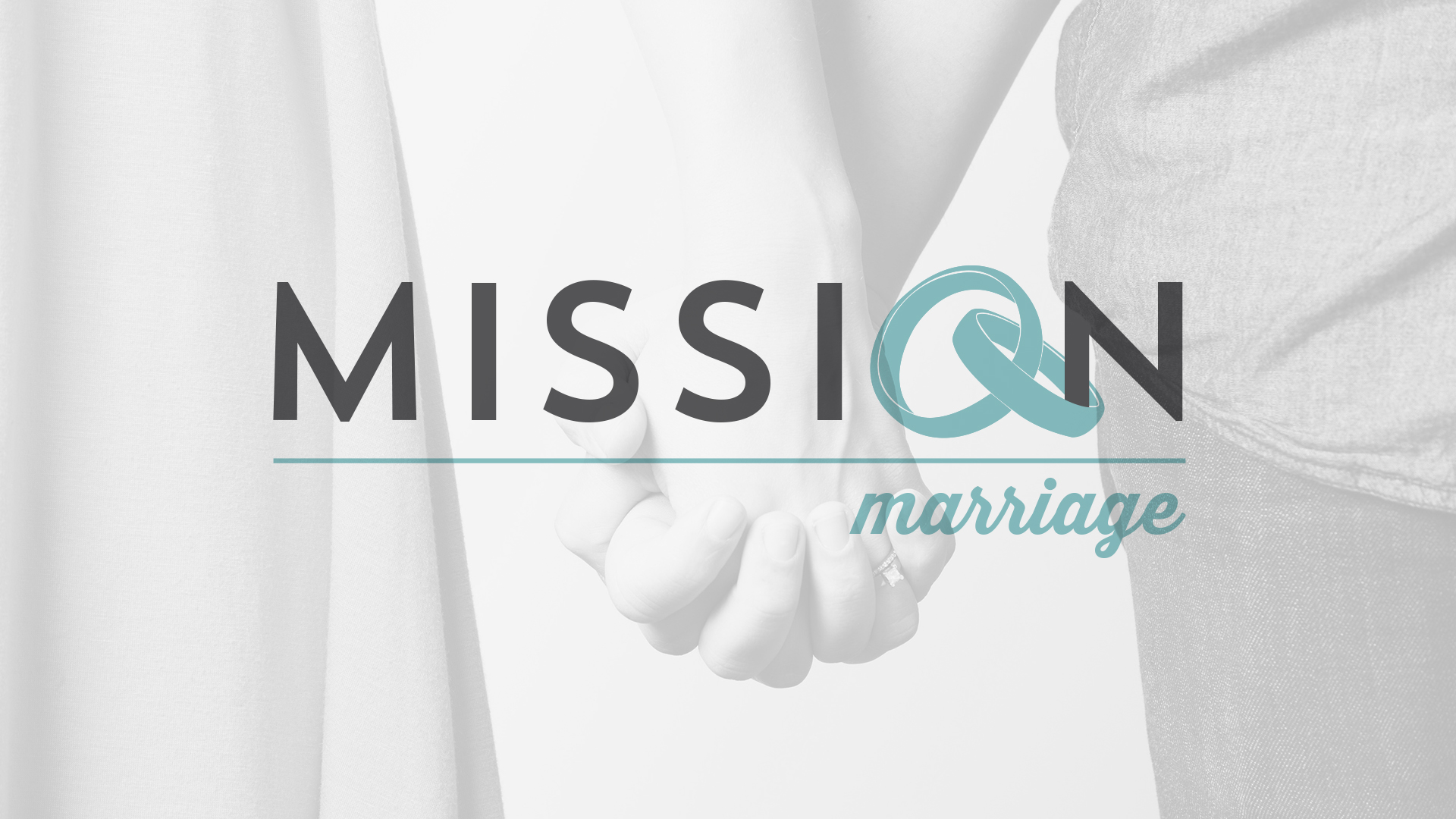 Contact Us
Matt Engel - MISSION Marriage Director
Rachael Happ - MISSION Marriage Coordinator
Getting Married?
Congratulations! MISSION Marriage is so excited to walk alongside you and support you in this next step of your journey together.
While we have very limited access to campus facilities for wedding ceremonies, we would be honored to officiate your special day. We do require that you complete Commit Prep Academy (offered three times per year).
Please fill out the form below to request an officiant for your wedding. We ask that you do this at least three months in advance of your wedding date.