MISSION Marriage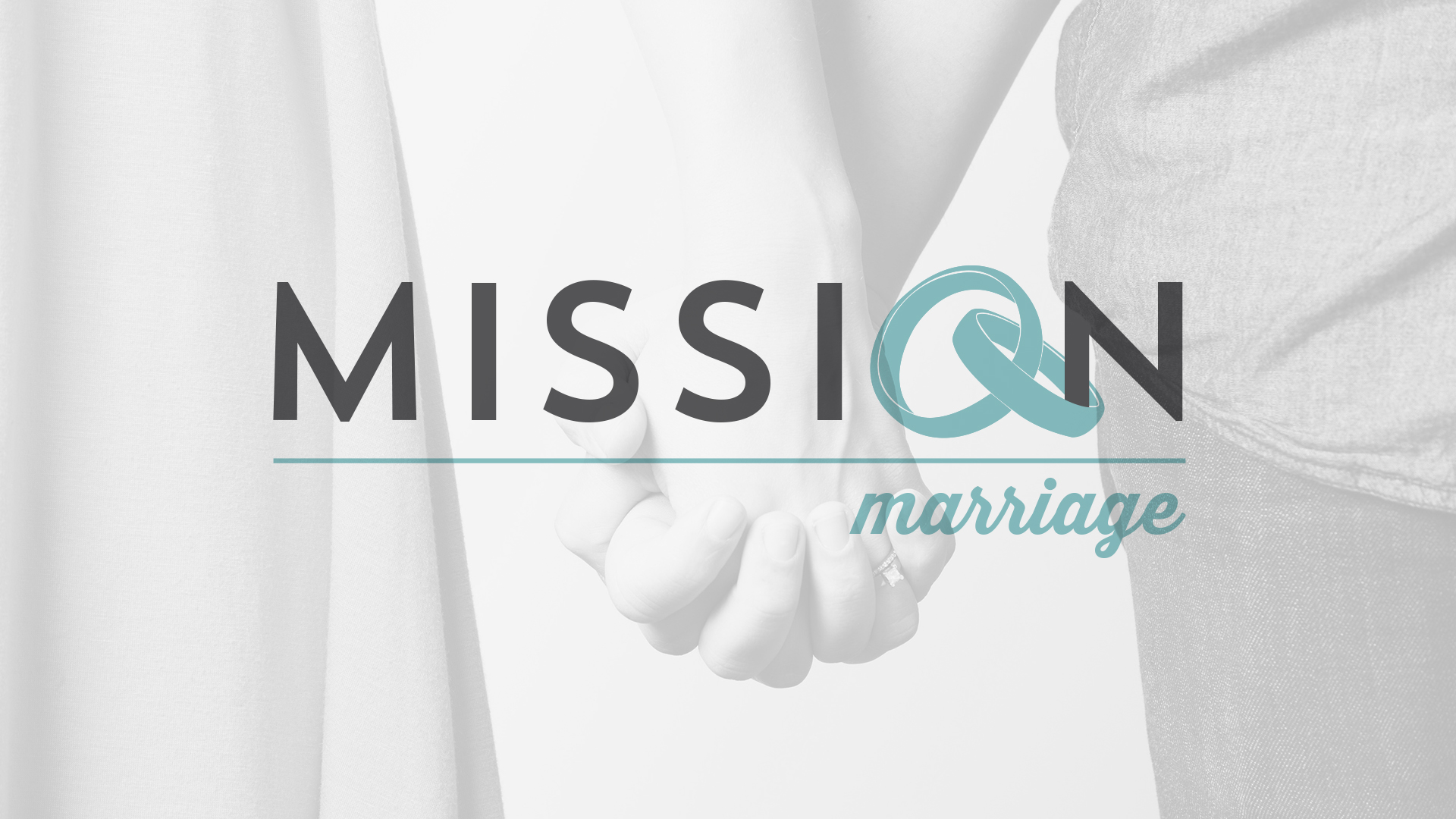 Contact Us
Matt Engel
MISSION Marriage Director
Rachael Happ
MISSION Marriage Coordinator
Preparing for Marriage
To be considering marriage with someone is such an exciting time! We would love to support you and help you prepare for that next step. Click below for more information on our 4 week class that will help set a biblical foundation for your future marriage.
#datenightphx
When was your last date? How you answer that question can speak volumes about your marriage. Why? Good relationships don't just happen. Intentionally planning fun and meaningful moments together improves relationships. At datenightphx, you will be provided with date night ideas and conversation starters specifically geared towards increasing communication in key areas of marriage. Click the button below to learn more.
Enjoy each other
We want to encourage you to have fun, laugh, and enjoy each other. Click HERE for some awesome date ideas right in our own backyard. Break the mold in your dating routine and do something NEW together!
Other Marriage & Family Resources
We offer a variety of related marriage & family resources here @ MISSION including:
Also, be sure to check out 6:8 Books @ MISSION for some great marriage & family resources.