MISSION Marriage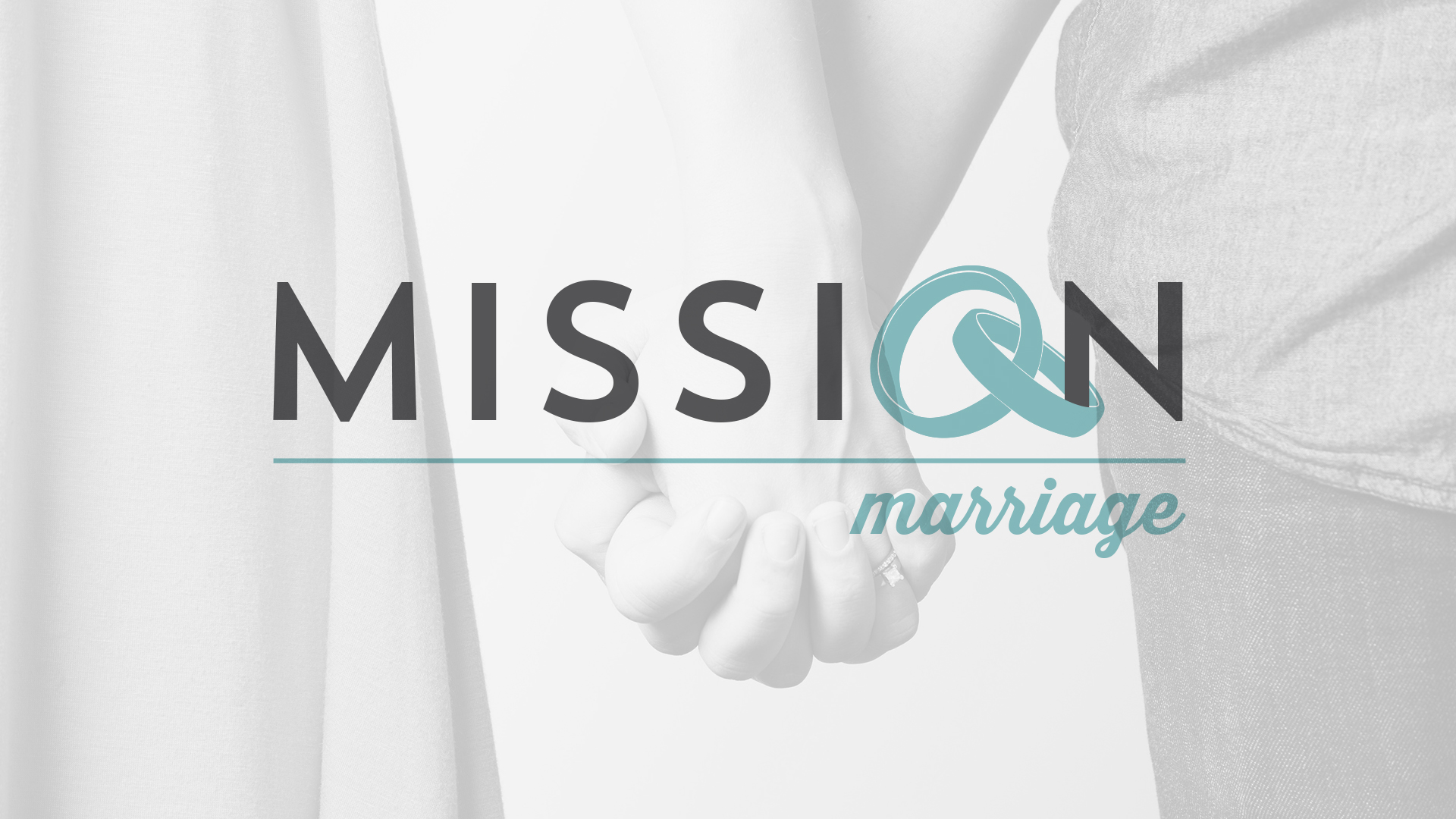 Contact Us
TEXT 68marriage to 411247 to receive updates
Matt Engel - MISSION Marriage Director
Rachael Happ - MISSION Marriage Coordinator
Related Links
Volunteer Q & A
Come join us Sunday 3/2/14 at 1p in the MISSION Cafe (just off of the office building) to discuss what's new with MISSION Marriage and how you can get involved!
Staying in Love, Andy Stanley
Whether your marriage is thriving beautifully or in a rough patch, your relationship will benefit from the message, discussion, and engaging activities throughout this course.
#datenightphx
When was your last date? How you answer that question can speak volumes about your marriage. Why? Good relationships don't just happen. Intentionally planning fun and meaningful moments together improves relationships. Information regarding the next datenightphx event will be posted soon! Until then, take a look at the downloads below from our most recent datenightphx!
Preparing for Marriage
Please contact for information regarding our next pre-marriage session.
Looking for a MISSION pastor or ordained staff to officiate your wedding? Please fill out the form below.
Enjoy each other
We want to encourage you to have fun, laugh, and enjoy each other. Click HERE for some awesome date ideas right in our own backyard. Break the mold in your dating routine and do something NEW together!
Other Marriage & Family Resources
We offer a variety of related marriage & family resources here @ MISSION including:
Also, be sure to check out 6:8 Books @ MISSION for some great marriage & family resources.