Prayer & Counseling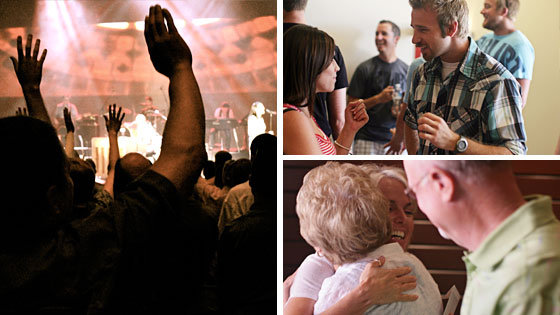 The Bridge
The Bridge not only prays with people, but helps guide them to the environments of help and healing that are available @ MISSION.
Contact Us
Please contact Colleen Fulmer with questions:
Get TXT Updates
For updates to your mobile phone TXT the following keywords to 411247 to subscribe:
Celebrate Recovery:

MCR

Prayer:

MPT

The Bridge:

MCT

Meals/Visit:

MMLS
Meeting Needs in Community
We believe an authentic church should meet individual needs through community. You can develop relationships with others through missional communities, support groups, and other connection opportunities. When additional care is required, our pastoral care & support ministry exists to meet the emotional and spiritual needs of MISSION attendees.
Prayer
Prayer and intercession are the lifeblood of a church. Here at MISSION our pastors meet weekly to pray for your requests. Please let us know how we can pray for you by submitting a confidential prayer request using the form below.
Biblical Counseling
We offer both on-campus pastoral counseling as well as partner with several outstanding ministries that offer biblical counseling for those seeking healing, freedom & wisdom. Get started with counseling by using the form below.
Support Groups
In addition to private counseling, MISSION offers several support groups for members facing a variety of issues. Click below to see our different support groups or you may choose to start your own.
If you are experiencing a life-threatening emergency please dial 911. Otherwise, please call our office (480-545-4024) to reach a pastor on call.
Prayer or Counseling Request Form
* Required Information:
---