Created Kids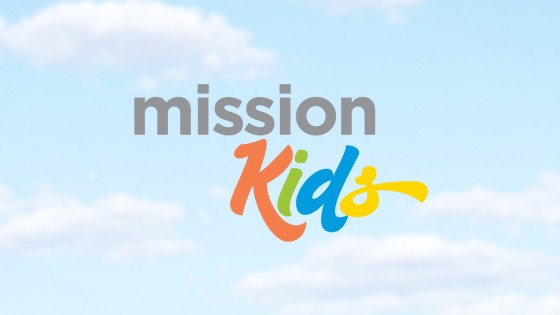 Special Needs Ministry for Children
The Created Kids Ministry is an important piece of God's plan for MISSION and our community. It is our main goal to teach and guide your child with mental and developmental delays to understand how great God's love is. Our teachers and volunteers understand that your families have unique needs and that it is our biggest desire to support and welcome you to the MISSION family.
Created Kids is offered for ages 3 to 16. To ensure your child's success we gear our curriculum and activities at our 6p service on Saturday to our 10-16 year old's and our 9a service on Sundays to 3-10 year old's. We want to ensure that your child is successful in our classroom which helps us better serve our wide age group.
First Time Visitor
On your first visit you will be asked to complete a short Visitor Information Card to answer specific questions about your child's needs. To better prepare for your child's specific needs please feel free to complete the New First Time Visitor Form below or email Shaynna Wardlow prior to your arrival.
Making MISSION Your Home
If your family decides this placement is right for you and would like your child to continue their spiritual journey with Created Kids; a more detailed Family Profile will need to be completed. You can download the Family Profile form and email it to Shaynna Wardlow
Our Created Kids Lead would love to meet with your family and learn more about the specific needs of your child and answer any questions you might have.
Download Family Profile Form (PDF)
If you are having trouble viewing the Family Profile Form please download an install the free Acrobat Reader and then try again.