Around the World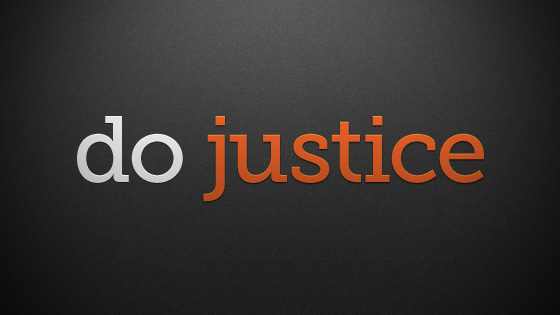 Related Media
Listen to MISSION sermons on doing justice.
Contact Us
Office: 480-455-4872
Fax: 480-539-1028
Getting to the root of what is right.
Justice is doing what God declares to be right and defending those being wronged. We believe God has called MISSION to be defenders of the defenseless and a voice to the voiceless. We will be protectors of those being wronged.
Speak up for those who cannot speak for themselves, for the rights of all who are destitute. Speak up and judge fairly; defend the rights of the poor and needy.
Proverbs 31:8-9

We stand with God as an advocate for the least, the hurting, the unrepresented and the oppressed. Acting justly is a key part of being a follower of Christ and we realize that God's plan to heal the world involves us, His people. The MISSION is committed to doing justice, and unleashing kingdom people to radical acts of righteousness and leading sustainable change wherever we can.
Please click on the locations to the right for more information on doing justice around the world.
Global Prayer Group
Interested in praying for the entire world in a year? Learn more & join the Global Prayer Group by clicking the button below.