In Our Community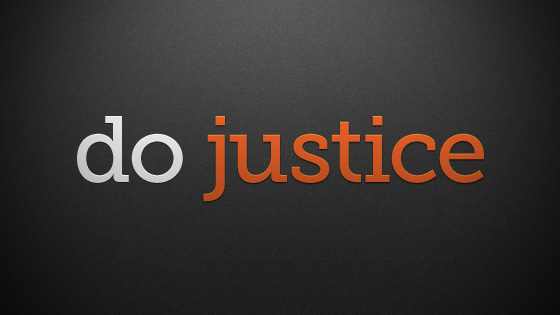 Related Media
Listen to MISSION sermons on doing justice.
Contact Us
Office: 480-455-4872
Fax: 480-539-1028
Doing Justice in Our Backyard
We don't need to fly halfway across the world to do justice! MISSION partners with ministries and organizations right here in the Valley of the Sun who are committed to making a difference in the lives of children, women, families and communities.
Want to give back to our local community but don't know how? Here are a few options to consider. Start by filling a backpack or collecting clothing or toiletries from within your house. If you are looking for something more interactive, consider these questions. Are you looking for a one time serve project? An ongoing project? Can you only serve on a weekend? Do you want to do justice with your family? Your small group? Yourself?
Tell us what your passions are by filling out the contact form below, or by calling the office at 480-545-4024 for questions about justice, and we will help you get connected.
The Stanford Home Rebuild
*MISSION has recently partnered with the Town of Gilbert to help a local family in need, so check out the details here.