Habitat for Humanity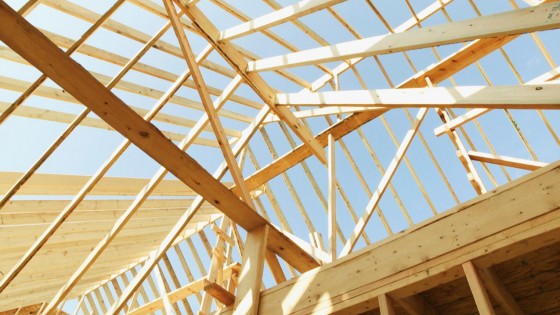 Related Media
Listen to MISSION sermons on doing justice.
Contact Us
Office: 480-455-4872
Fax: 480-539-1028
Help bring hope to a family through housing.
Clean, decent, and stable housing provides more than just a roof over someone's head. It provides:
Stability for families and children
Sense of dignity and pride.
Health, physical safety, and security.
An increase in education success and job prospects.
Mission is partnering with the East Valley Christian Coalition to help build a Habitat for Humanity home in Chandler. You don't need construction skills to help out!
TO SIGN UP TO VOLUNTEER FOR A SPECIFIC DATE please click on the link that says "Register for" and sign up. You will receive information about the build location and waivers to fill out to take with you to the build on that day.
Dates:
March 15 - Touch up and Final Clean up (10 people) Register for March 15
March 22 - DEDICATION of home! Everyone is invited!