In Our Community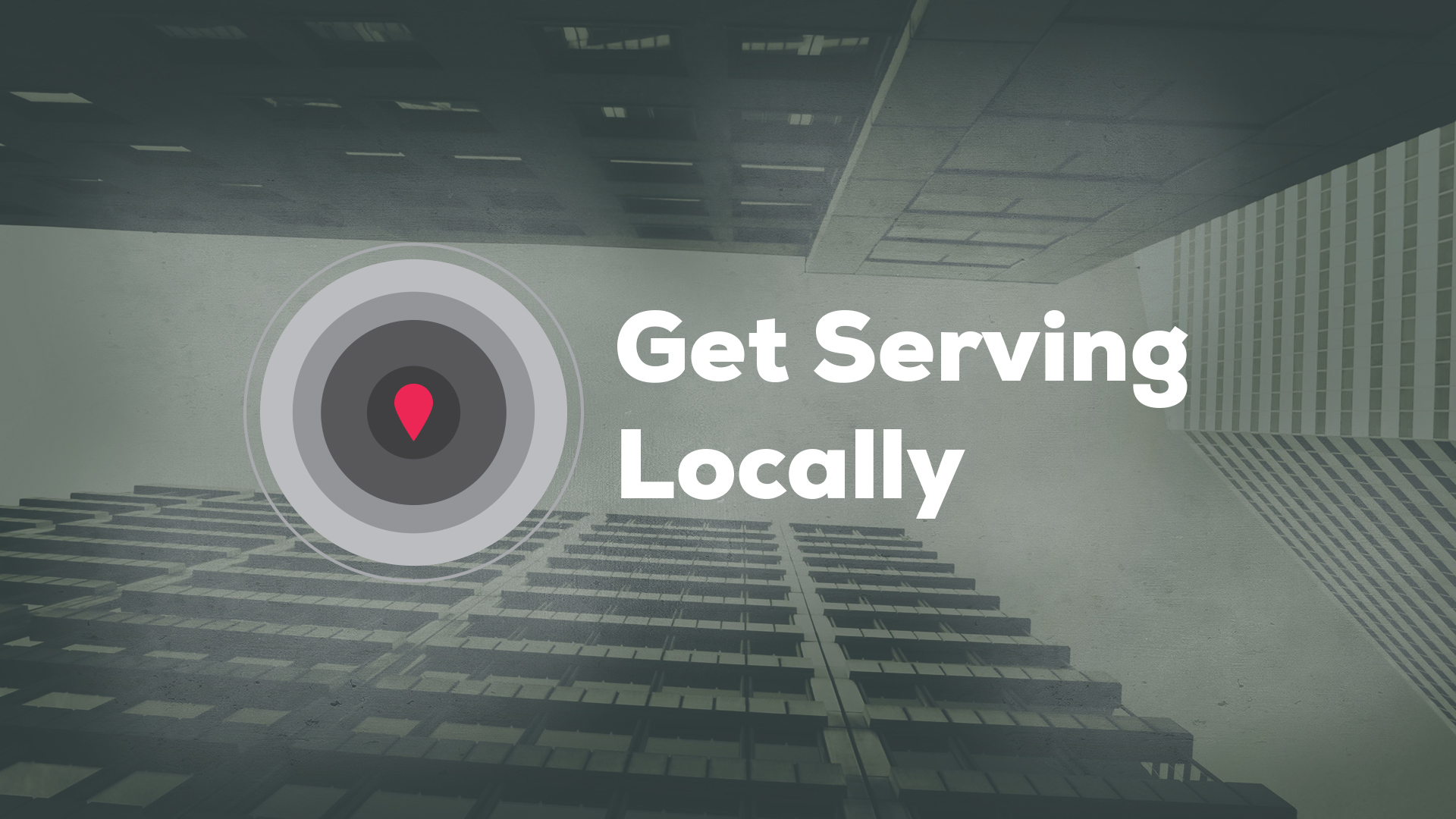 Related Media
Listen to MISSION sermons on doing justice.
Contact Us
Office: 480-455-4872
Fax: 480-539-1028
Like Justice on Facebook
Doing Justice in Our Backyard
We don't need to fly halfway across the world to do justice! MISSION partners with ministries and organizations right here in the Valley of the Sun who are committed to making a difference in the lives of children, women, families and communities. Discover how you can make a difference today by clicking on the names of our partners in the right side column of this page.
Local Opportunities
Prison Ministry - Along Side Ministries
Compassion in Action
Esther's Hope
Habitat for Humanity
House of Refuge
Open Arms
Open Table
Phoenix Dream Center
Save the Family
Sunshine Acres
Questions?
Please use our contact form, or call the office at 480-545-4024 for questions about Justice @ MISSION.