Open Table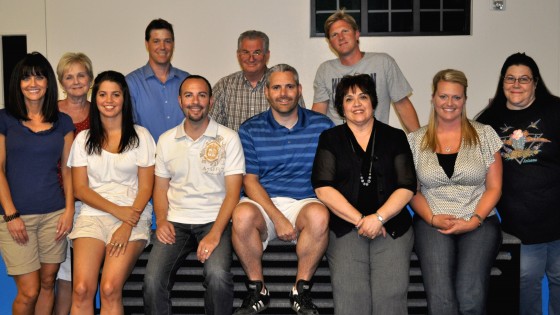 For More ...
Visit Open Table's website to read more about the vision, mission and goals of Open Table.
Contact Us
Office: 480-455-4872
Fax: 480-539-1028
Like Justice on Facebook
From homeless to wholeness one life at a time.
The Story
Open Table helps people trapped in the cycle of poverty break that cycle and become self-sufficient. Each "table" is composed of 12 volunteer mentors who regularly meet as a team with the struggling brother/sister. Each mentor is given a specific area of responsibility to help the participant develop a life plan. The volunteers coach the participant in critical decision-making skills for successful living. Open Table is a life-coaching program to help one individual at a time break the cycle of poverty.
What We Do
You don't need to be an expert in any particular field to volunteer, you just need to be faithful. Length of participation varies, but is often about one year.
If you would like to volunteer to be on our next table team, please click the button below.