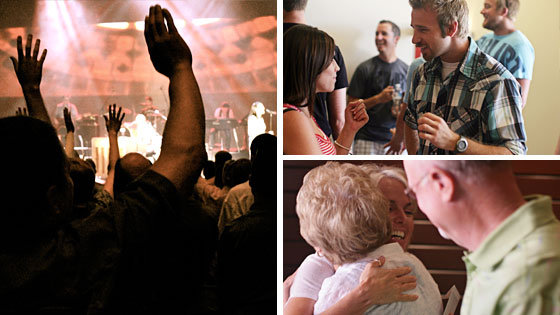 Growing in Community
We believe the best discipleship happens in community with others
(Acts 2:42, 46-47) so all the adult ministries at MISSION are designed to bring people together and help them to take their next steps in walking humbly with our God.
Our Missional Communities, Activity Groups and gender and life stage ministries, all provide places where you join others in a community of becoming who God created us to be. Each of our adult ministries have regular studies, events and opportunities to serve.
Click through the links on the right to get started and let us know how we can help you connect!