Men @ MISSION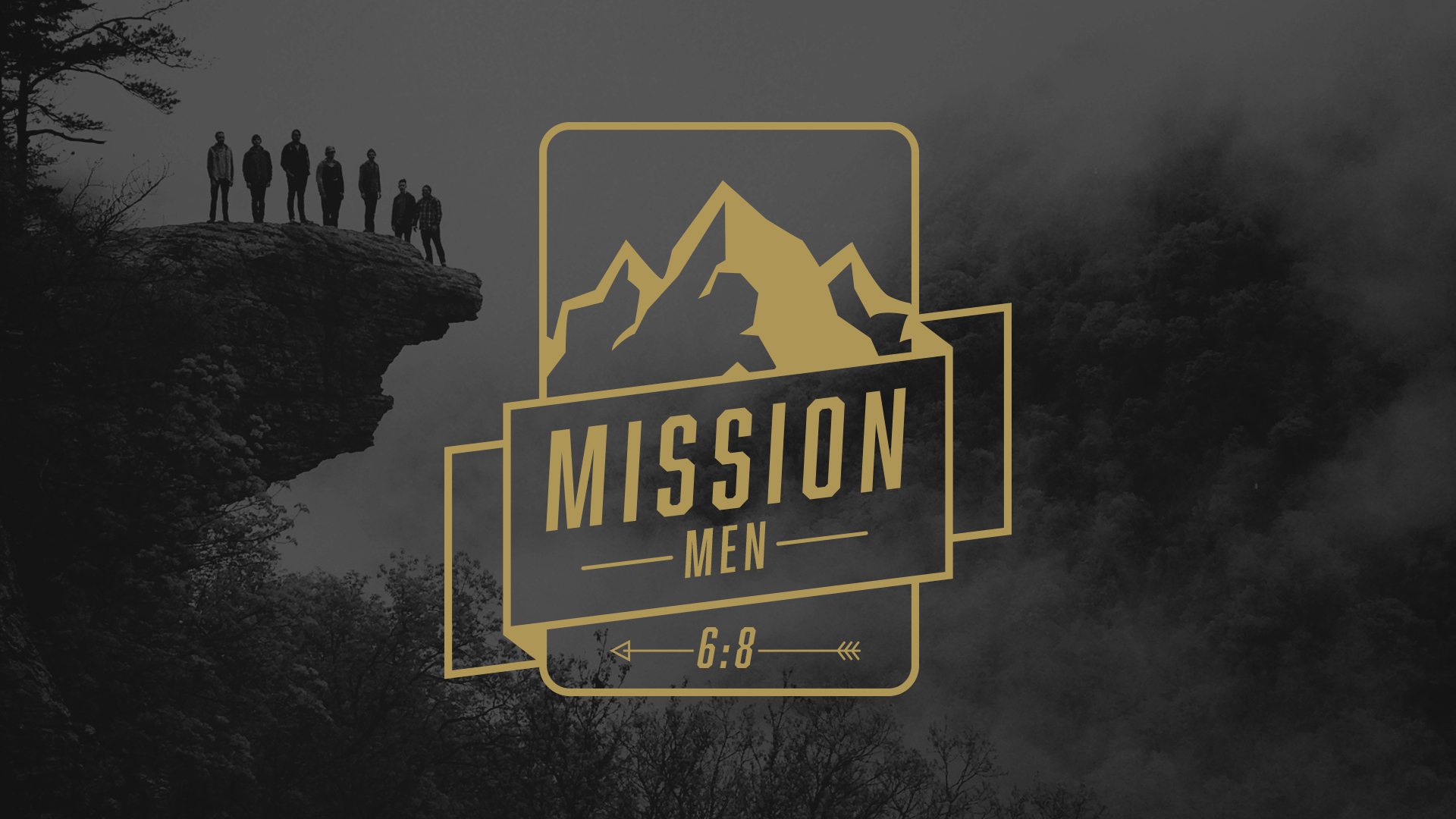 Our mission is that every man be the spiritual leader of his home.
Mighty Men
Our mission is "that every man be the spiritual leader of his home." To this end we're calling all men (single, married, young and old) to be Mighty Men – Men who will fight for justice, their marriages and the hearts of their children; Men who will defend the defenseless, lead in the church and boldly speak about Jesus. So regardless of where you are on your spiritual journey, join us in becoming the men God has called us to be.
What to Expect
The coffee is always hot Thursday morning as we discuss relevant topics concerning the challenges men are confronted with as husbands, as fathers and as leaders in their homes and their communities. You don't need to know your way around the Bible or how to pray to attend. We strive to "sharpen one another" (Proverbs 27:17) by either listening to a DVD presentation or an exciting message from a guest speaker followed by a time to process God's Word in the company of other men. Drop in any time.