Current Men's Studies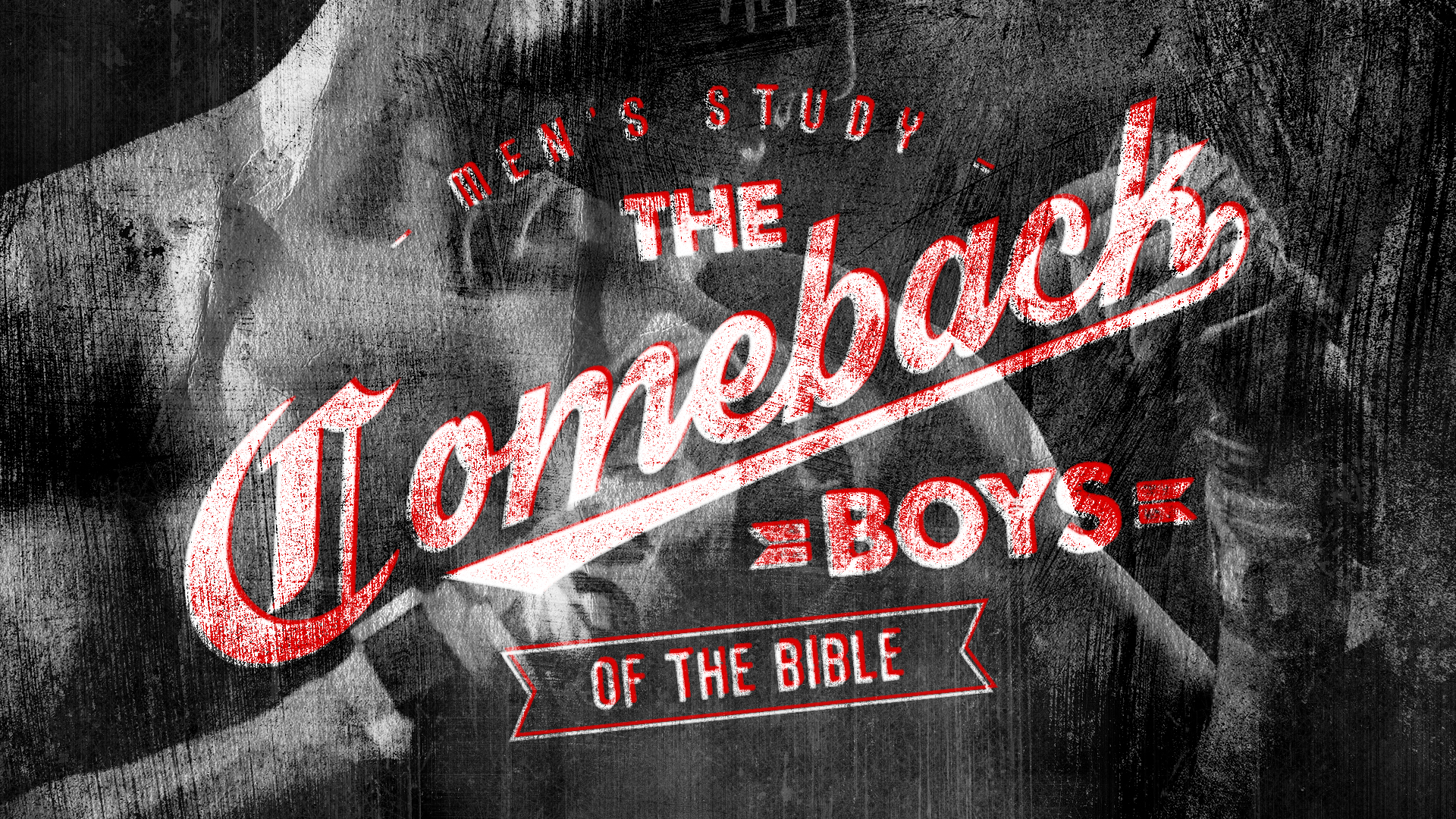 Comeback Boys of the Bible, by Neal Jeffrey
Wednesday Evenings 7p-830p
Thursday Mornings 615a-730a
How to Get Up from the Knock-Downs of Life
In today's culture where millions of men are trying to recover from the economic downturn, financial problems, shattered dreams and family issues, a strong word of encouragement is needed!
NEAL JEFFREY is a former NFL quarterback and All-American quarterback at Baylor University, a popular corporate speaker, author and associate pastor at the Prestonwood Baptist Church of Dallas, where he recently celebrated his 30th anniversary. His autobiography is entitled If I Can, Y-Y-You Can! His first video series The Man I Want to Be is in now over 4,000 churches. Neal and his wife Sheila have three grown children and four grandchildren. Neal is widely recognized as one of the most inspirational and effective speakers in America. His message to men is powerful!
This study begins on March 4th & 5th. There is no fee for this study. Please register to attend.
Register Here for Wednesday Evenings
Register Here for Thursday Mornings
Please contact for more information.