Current Men's Studies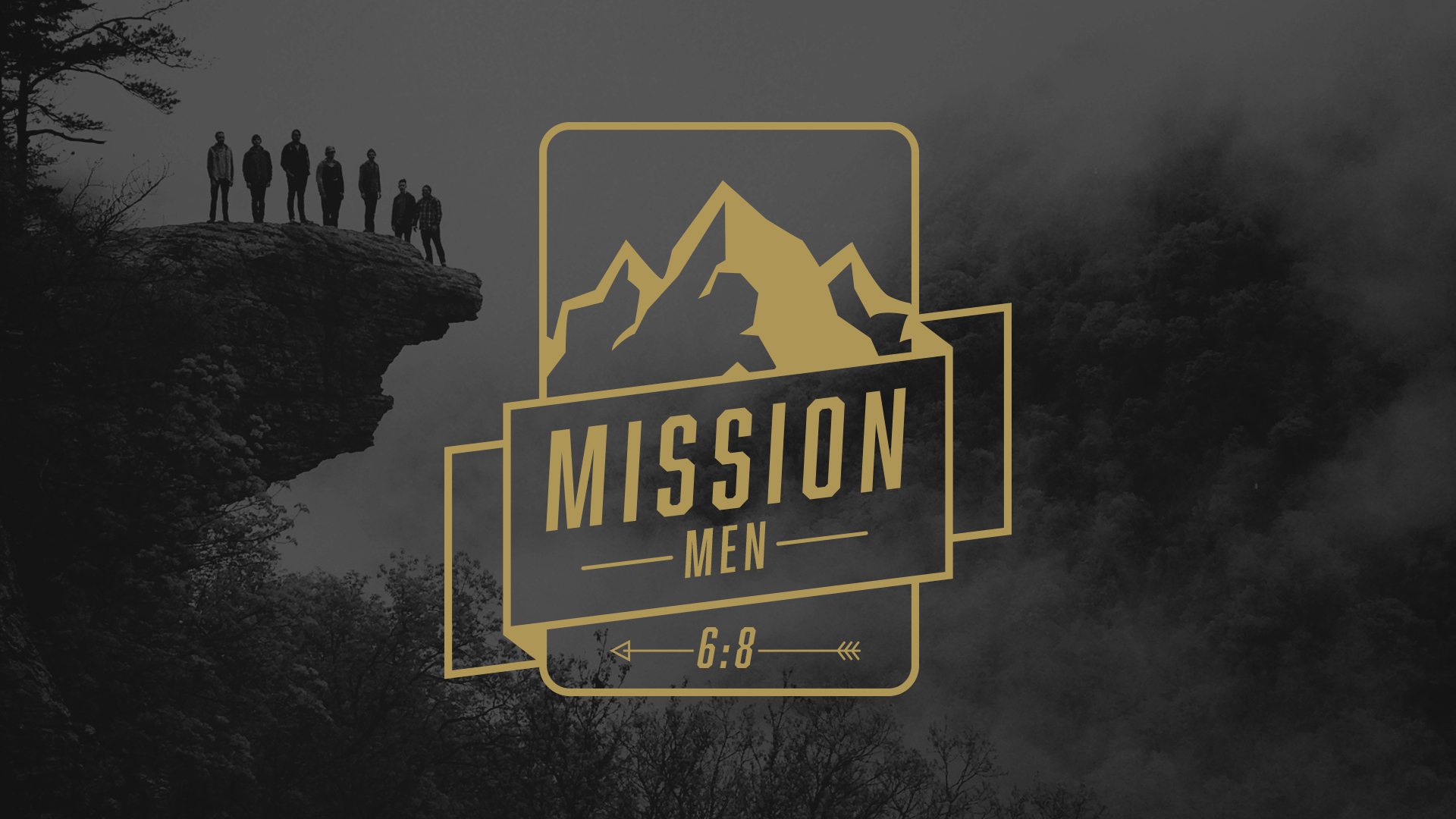 If You Want to Walk on Water, You've Got to Get Out of the Boat, by John Ortberg
Wednesday Evenings 7p-830p | $10
Thursday Mornings 6a-730a | $10
Have you ever wondered what Peter experienced when he stepped out of the boat and started walking toward Jesus? Well you're one step away from the adventure of your life. Peter may have been the first one out of the boat, but Jesus' invitation to walk on water is for all of us. In this six-session DVD study, If You Want to Walk on Water, You've Got to Get Out of the Boat, John Ortberg helps us answer Christ's call to greater faith, power-filled deeds, and a new way of knowing him.
Wednesday evening study begins on May 6. Thursday morning study begins on April 30. Please register to attend.
Register Here for Wednesday Evenings
Register Here for Thursday Mornings
Please contact for more information.