Current Women's Studies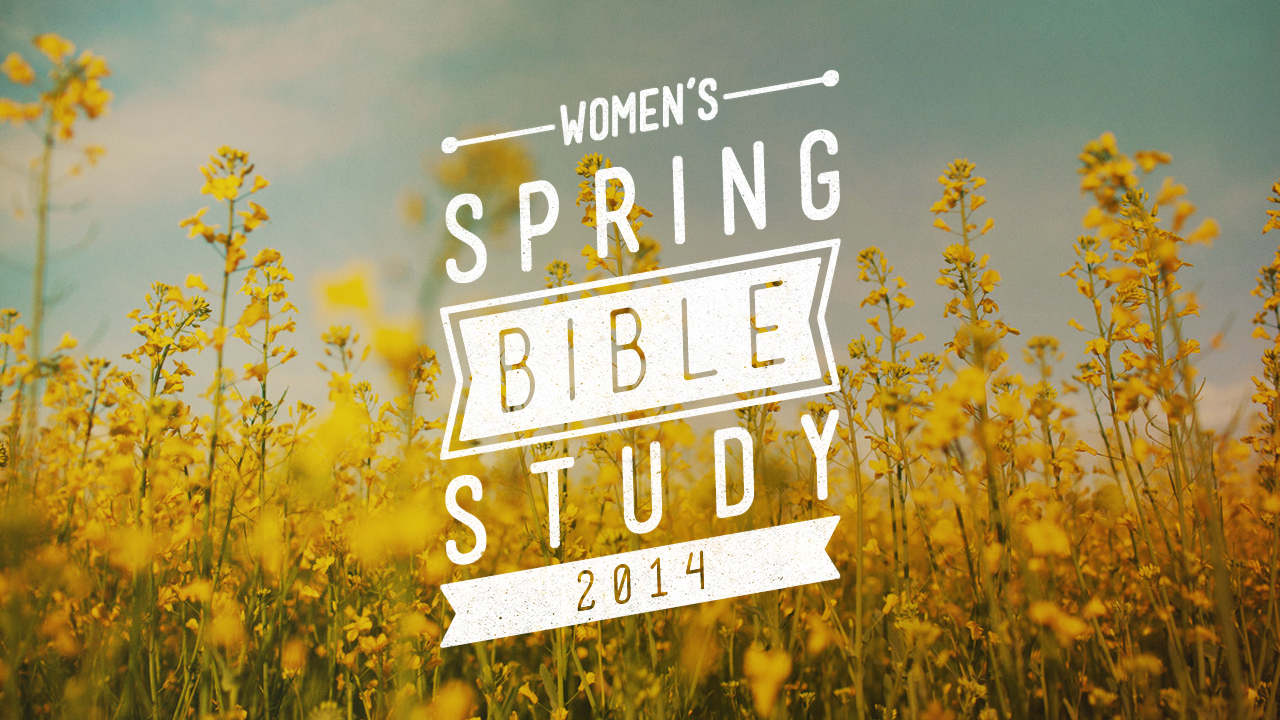 Bible Study Dates: January 23rd - April 10th
Thursday Mornings 9-11a & Thursday Evenings 7-9p
There will be no study on the following days:
February 13th or March 13th. March 20th is Eat Worship and Communion
Childcare is available during the morning session only. Advance registration is required.
The current session has already begun. Please contact to register.
---
Chase by Jennie Allen (DVD based)
We're all chasing after something, something that we think will make us happy—comfort, success, a bigger house, or someone's approval. But if we are all honest, it feels like trying to catch the wind.
A man after God's own heart… As David's life weaves throughout the pag es of Scripture, we see he was a man who spent his life chasing after God. Chase explores the events that defined David's life and the Psalms that flowed out of those experiences. Through David's example we'll discover what God really wants from us.
The lessons in this study are simple yet deep and very interactive, offering Bible study, stories, and projects to dig into Scripture and deeply engage the mind and heart. God has carved out a space in each of us that only He can fill. So whether you are running from God or working your tail off to please Him, David's journey will challenge your view of God.
God is invisible, and yet He is the only thing we can chase that won't leave us feeling more empty.
---
1000 Gifts by Ann Voskamp (DVD based)
In this five-session, video-based study, Ann encourages participants to take on the life-changing discipline of journaling God's gifts—to really look at life and find the good in it. It's only in this expressing of gratitude for the life we already have, that we discover the life we've always wanted … a life we can take, give thanks for, and break for others. And only then can we come to feel and know the impossible right down in our bones: we are wildly loved—by God.
Embark on this personal, honest and fresh exploration of what it means to be deeply fulfilled, wholly happy, and finally fully alive.
---
When Godly People Do Ungodly Things by Beth Moore (DVD based)
Believers are still subject to Satan's attacks. He is determined to disrupt the lives of Christians, destroy their ministry, and steal their joy. Sadly, those who have "fallen" may not recognize the devil's schemes until they have already been caught in a snare of defeat. This six-week study is written in three parts. The first part is a warning to believers, while the second part shows women how to prepare for attacks by the Enemy. The third part is directed to those who have been snared by seduction, and compassionately points the way back to God.
Questions? Please email
Other Ways to Connect
Beyond our weekly studies we also offer other ways that women can connect @ MISSION. Click here to learn more.