Mission Kids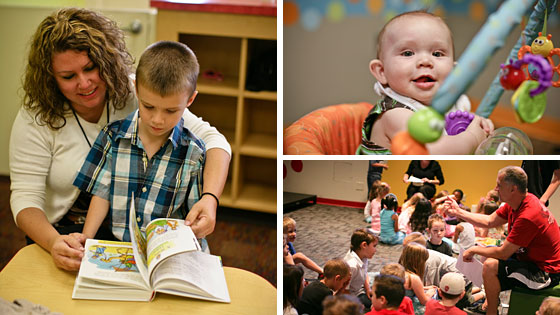 When & Where
Please click the age group in the right column for specific times & location.
First-Time?
If you are new to MISSION please click below for some important Mission Kids info.
Contact Us
Click to find out more info and register for Mission Kid's Summer Camp June 24-26
At MISSION we care a great deal about children and their families. Mission Kids is a God-centered, interactive, fun and safe environment where children can learn about Jesus and apply the gospel in a way that is culturally relevant to their lives and development.
What to Expect
Mission Kids offers an interactive learning environment for your child to build relationships, love Jesus and join in our Micah 6:8 vision. While we believe that parents are the primary nurturers of their child's spiritual development, we take our responsibility to heart in partnering with families on a journey of teaching children how to do justice, love mercy and walk humbly with God. It will also be a fun-filled journey for your child!