Mission Kids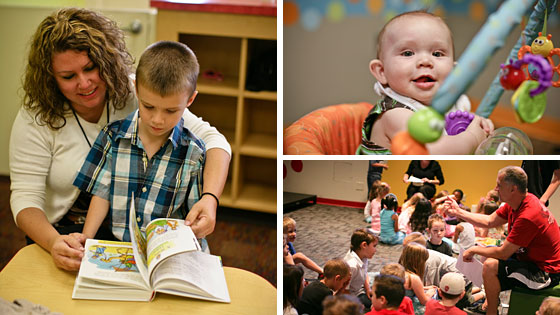 When & Where
Please click the age group in the right column for specific times & location.
First-Time?
If you are new to MISSION please click below for some important Mission Kids info.
Contact Us
What to Expect
Mission Kids offers an interactive learning environment for your child to build relationships, love Jesus and join in our Micah 6:8 vision. While we believe that parents are the primary nurturers of their child's spiritual development, we take our responsibility to heart in partnering with families on a journey of teaching children how to do justice, love mercy and walk humbly with God. It will also be a fun-filled journey for your child!
Mission Kids wants to partner with you as parents and caretakers to make opportunities for spiritual growth both at church and at home (or even in the car). We know that you are the biggest spiritual influence in your child's life and we want to resource you! Check out the links below.
Featured: the new REMIX:
Remix is all about the church partnering with parents to promote spiritual growth in a fun and achievable way at MISSION and in your homes! With a handful of large events on MISSION campus as well as online videos to use at home, Remix is striving to make a big impact this year.
The next REMIX event is Wednesday, December 4th at 7p!