Child Dedication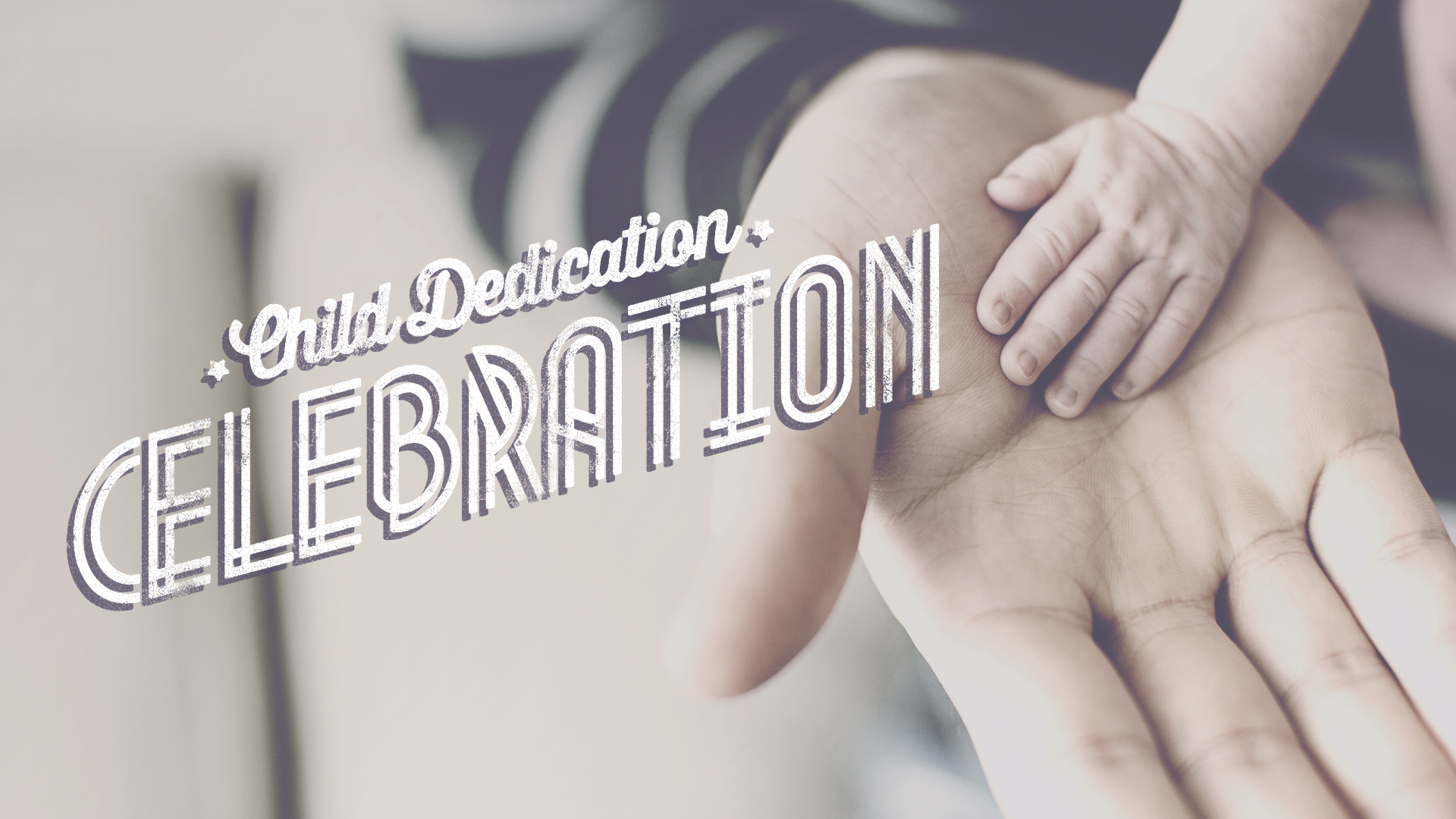 Child Dedication Celebration is an opportunity for parents to publicly declare their intent to raise their child in a way that honors God and commit to spiritually influence in a way that leads the child to desire a personal relationship with Jesus. In many ways a "child dedication" service is truly a "parent dedication" service, as parents publicly declare to raise their child in the faith until the child is old enough to make his own personal confession of Christ. It's also a time for family, friends, and the MISSION community to say we will partner with you in this journey. After you register, you will be contacted about a short class designed to prepare parents to successfully work together with the church in the child's spiritual development (to be completed before the Child Dedication Service).
Child Dedications are a 'stand alone' service and do not take place during the Adult Worship Serivce. If you are inviting friends and family to join you in this celebration, we encourage you to invite them to attend an Adult Worship time - and attend Child Dedication Celebration as well.
The next Child Dedication Celebration will take place during the 1159a service time on October 12th in the Student Center.
For the October Child Dedication Celebration there will be a required child dedication class on September 28th at 1159a in the Seminar Room.