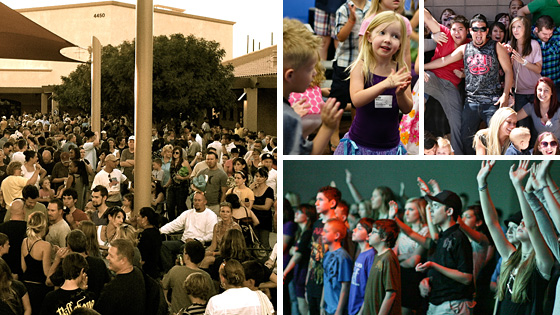 All Life Stages
MISSION ministries are generational environments designed to communicate the message of Jesus to all life stages. Our leadership and staff are committed to resourcing our ministries to do justice, love mercy & walk humbly on campus, in our community and around the world.
---
Children
At MISSION we care a great deal about children and their families. Mission Kids is a God-centered, interactive, fun and safe environment where children can learn about Jesus and apply the gospel in a way that is culturally relevant to their lives and development. Children's ministries are nursery-3rd grade.
---
Youth
We love our MISSION youth! They have embraced the Micah 6:8 vision and have led the way in many justice and serving opportunities. This moment in life can be both amazing and hard, and our community of students have shown love for eachother and for spreading the love of Jesus to our community and beyond. Youth ministries are FOUR56, Jr. High, High School & College (18-24).
Learn More about Student Ministries
---
Adults
Our Men's, Women's, Young Adults (25-34), 55+ and Marriage ministries all provide places where you can plug in and share the journey of becoming who God created you to be. Each of our adult ministries have regular studies and events where you can get involved on many levels including mentoring, serving, and leadership.