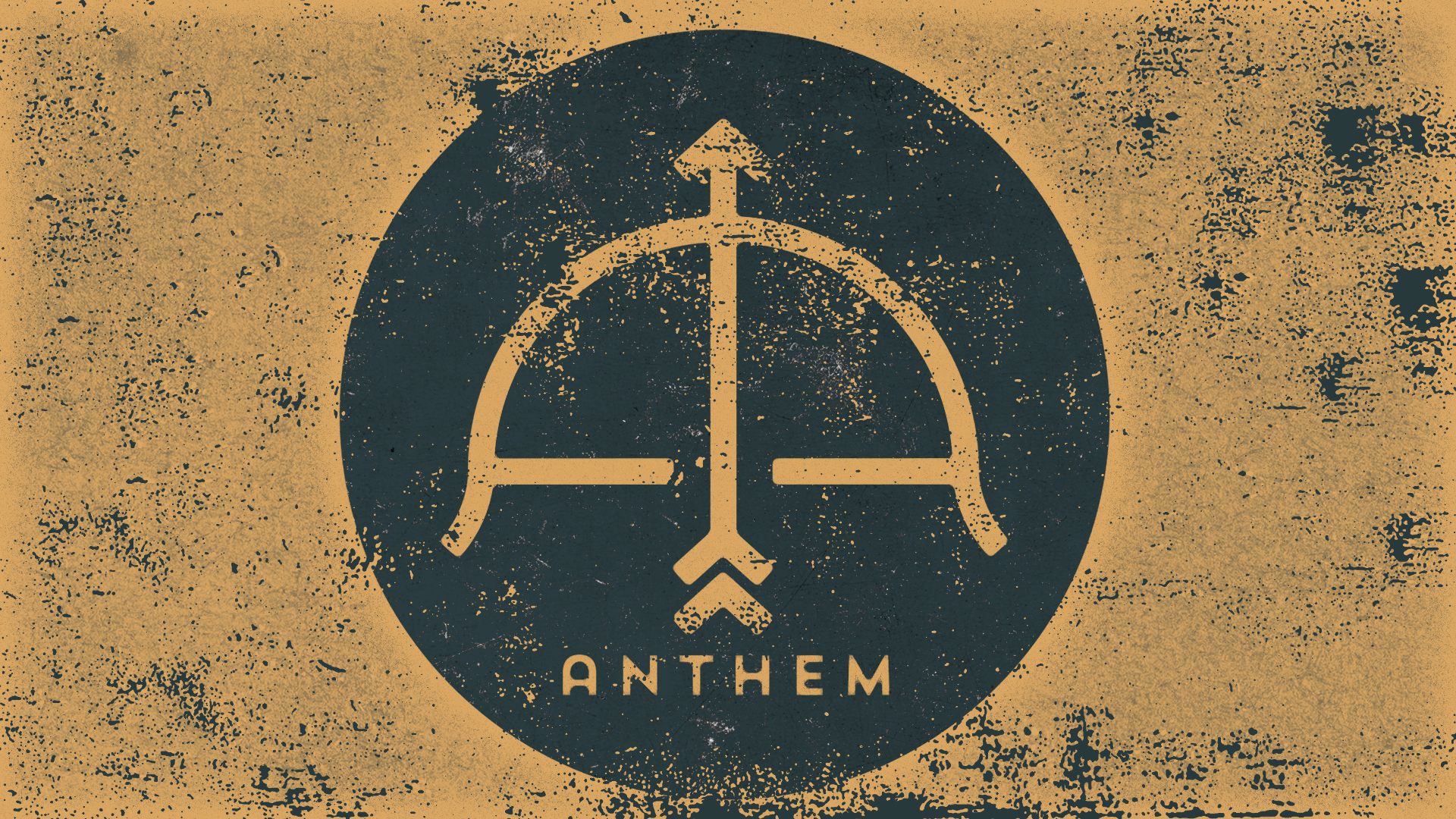 Contact Us
Office: 480-545-4024
Fax: 480-539-1028
us
Like us on Facebook
Follow us on Twitter
Anthem Student Ministries
Anthem: the lives of many rising up as one! We are rising up for what matters most in this world. Anthem Student Ministries includes 4th grade through College. You can find more information about each ministry below.
4th-6th Grade
Our 456 Ministry, led by Mike Ralph, is the starting point for students in our Student Ministries. The large group gatherings on the weekend are amazing! There's solid teaching, group discussions, great music, and lots of activities!
---
Jr. High
Our Jr. High Ministry, led by Shane Sanchez, is a great place for students to come together and hang out, develop some deep friendships, and encounter the Living God.
---
High School
The High School Ministry, led by Jonny Lutz, provides a place for students to begin a relationship with Jesus, through which they will discover everything God made them to be. Our students learn to live the best kind of life by caring about the things God cares about - justice, mercy, humility and love.
---
College (18-24)
The College Ministry, led by Kyle Price, is an environment to grow in your relationship with God and with others through weekly gatherings, friendships and events throughout the year. We believe that community is essential to spiritual growth and vitality.