High School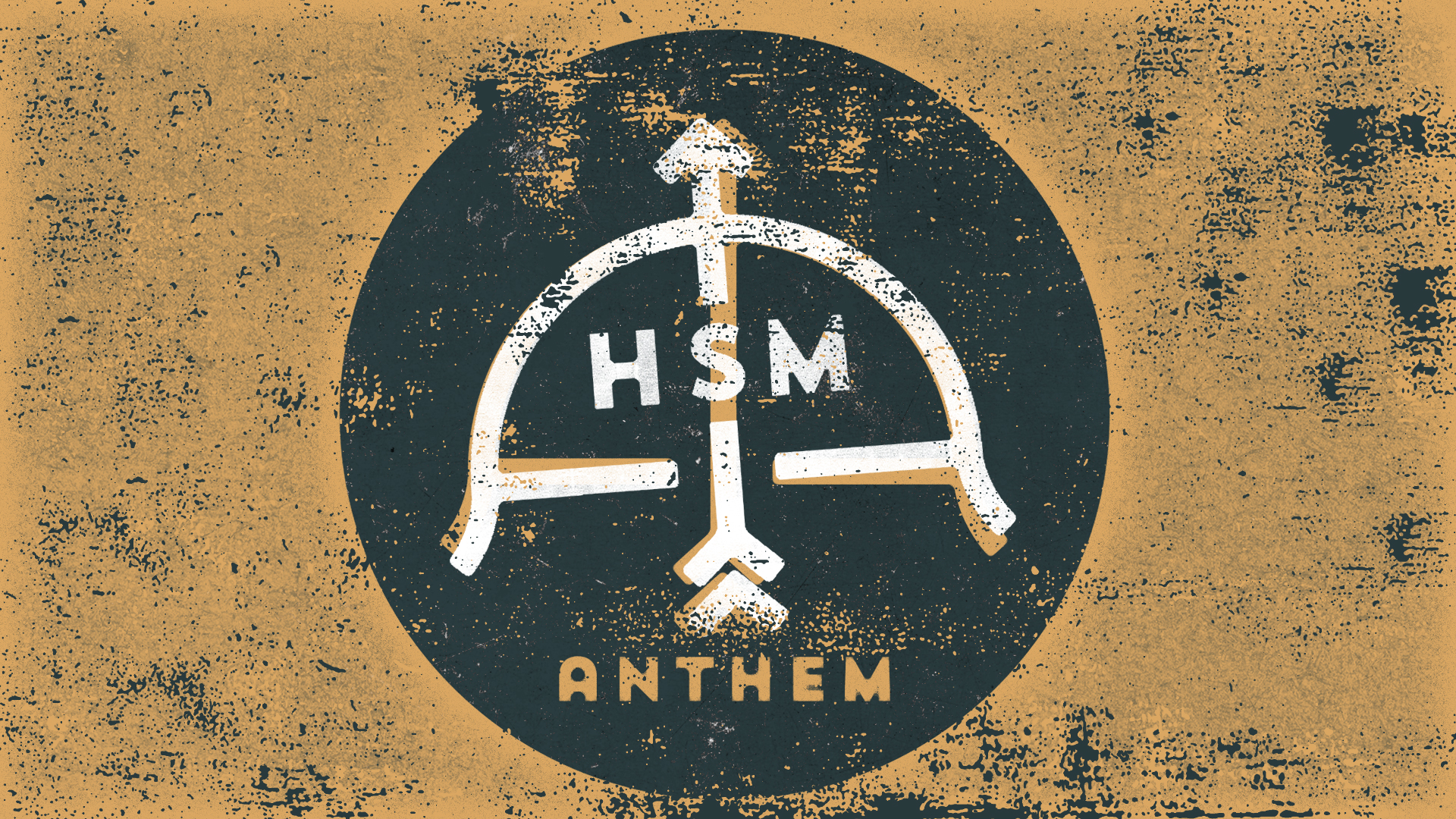 When & Where
We meet 430P Saturdays and 1030A Sundays in The Student Center and in house groups on Wednesday nights 7-9p.
Get TXT Updates
Text any of the following keywords to 411247:
Students:

MissionHS

Parents:

MHSP
ANTHEM HSM
The High School Ministry, led by Jonny Lutz, provides a place for students to begin a relationship with Jesus, through which they will discover who God made them to be. Our students learn to live the best kind of life by caring about the things God cares about - justice, mercy, humility and love.
Our weekly gatherings give students a place to come and be known, loved, cared for, and encouraged to live out their faith!
If you have any questions, please email our Student Ministries Admin. at .
UPCOMING EVENTS
HSM Summer Camp
High School Summer Camp will be June 1st - 6th in Forest Falls, CA.
HIGH SCHOOL HOUSE GROUPS
Our weekend services are a great place to come and HEAR the words of Jesus, but our House Groups are designed to teach students how to be hearers AND doers of God's word. We have almost 300 high school students plugged into our House Group bible studies, where students and leaders come together to sharpen, encourage and pray for one another. We talk about practical ways that the sermon from the previous weekend can take root in our lives.
SUBSCRIBE TO HSM PARENTS EMAIL
There is so much going on in HSM, and we want to tell you about it. Our email list is a great way to get the highlights for your student, as well as the latest info you care about delivered straight to your inbox. It's free, we never share your information and you can unsubscribe at any time!