HSM House Groups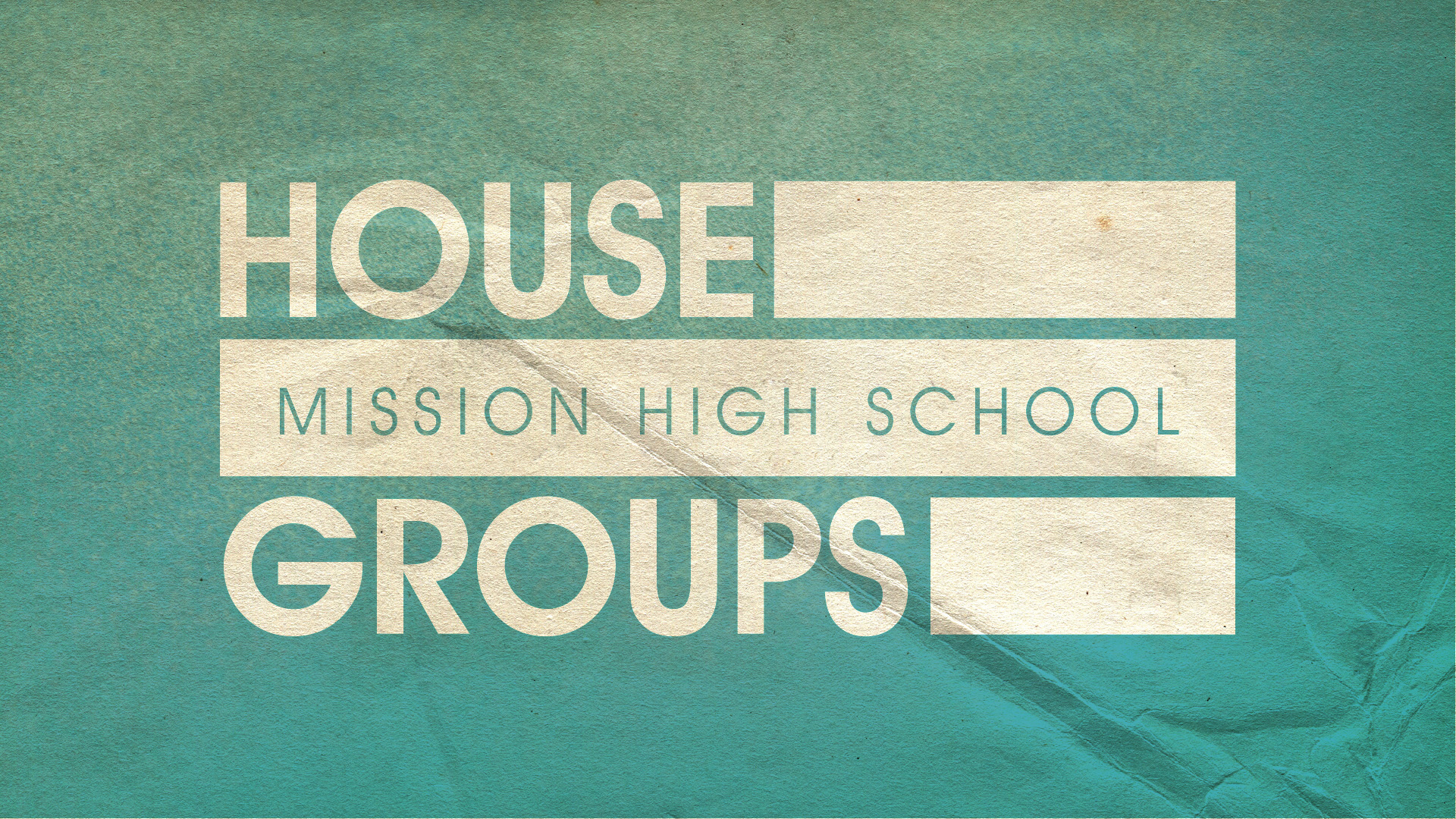 When & Where
We meet 430P Saturdays and 1030A Sundays in The Student Center and in house groups on Wednesday nights 7-9p.
Get TXT Updates
Text any of the following keywords to 411247:
Students:

MissionHS

Parents:

MHSP
WHAT ARE HOUSE GROUPS?
We meet in large homes for our bible studies. The houses are coed, but the groups are broken down into the same gender. House Groups are the best place to connect with other high school students, grow in your faith and learn about God's word. Our adult volunteer teams are in charge of the houses.
WHEN AND WHERE DO THEY MEET?
House Groups meet every Wednesday night from 7-9p in local homes near the church. We also have a couple groups that meet on Thursday night.
This year's last House Groups will be held on May 6th. Registration for House Groups will begin again in the fall.
WHAT KINDS OF THINGS DO WE STUDY?
We talk about what we learned from the sermon the previous weekend and dig deeper into what was taught. We get really practical on Wednesday nights, looking for ways to live out what we've learned.
WHAT DOES A TYPICAL NIGHT LOOK LIKE?
Something like this:
7p everyone shows up and hangs out until 7:45p. Some students play games, others sit and talk. Each house has a unique vibe of its own for the first 45 minutes.
7:45p break up into same gender small groups throughout the house to study the bible and connect with
9p head home!
WHAT DO I HAVE TO COMMIT TO?
We want YOU to want to be there. Does that make sense? We don't want you to be forced to come. If that's the case, please don't come. What happens on Wednesday nights is too important to have someone there who isn't engaged in the conversation. We expect you to bring a bible and something to take notes on. We expect you to respect the students and leaders and the home that you meet in. We also expect you to keep everything confidential that is discussed.
QUESTIONS? Email