Jr. High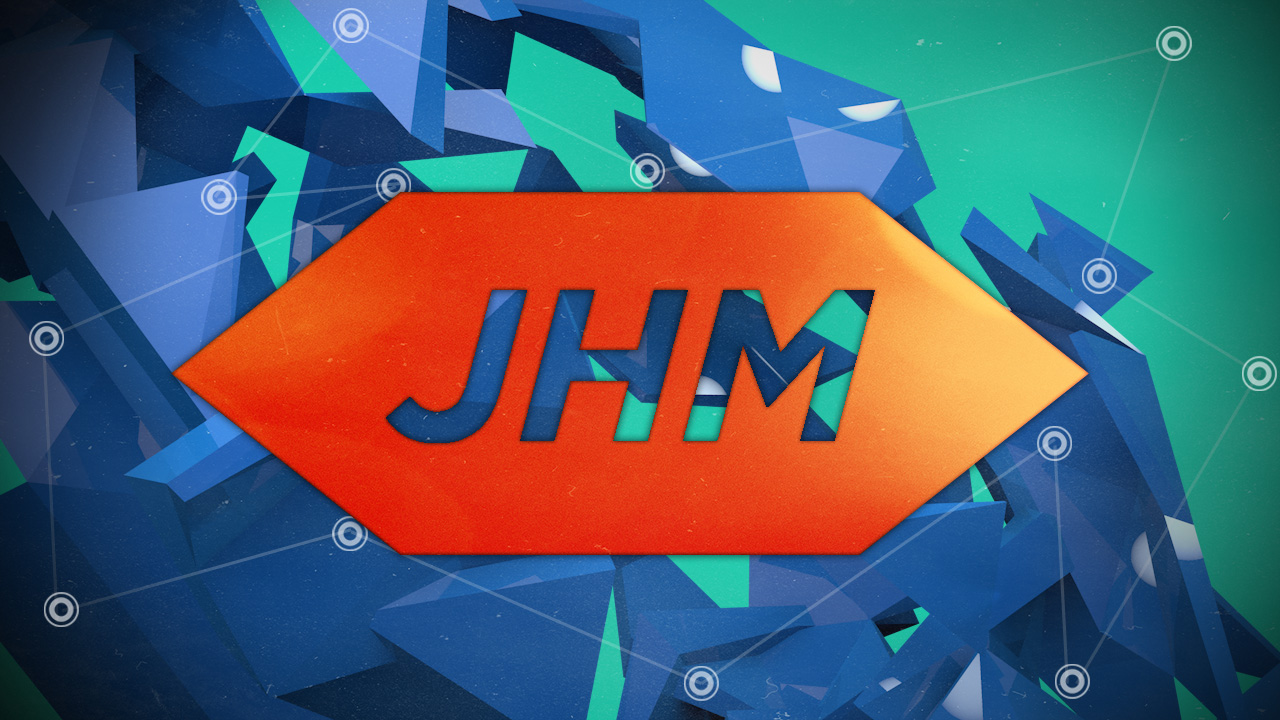 When & Where
We meet 6P Saturdays and 9A Sundays in The Student Center and in house groups during the week.
Get TXT Updates
TXT MissionJH to 411247
JHM @ MISSION
Welcome to the Jr. High Ministry here at MISSION. We strive to live out the vision of MISSION to do justice, love mercy, and walk humbly with our God.
Jr. High students are at a very unique time in life. Changes are happening, they are entering into new surroundings and new experiences are taking place. We have a great team of adult leaders that desire to walk with our students through the Jr. High years and point them to Jesus.
Come join us on the weekends for a service that is crafted specifically for Jr. High students. We have an amazing student band and we teach on issues that students are dealing with during their teenage years. We meet on Saturday evenings at 6p in the Student Center and Sunday mornings at 9a in the Student Center. We also have mid-week house groups that serve as a safe place to ask honest questions and are the best way to connect with other students and the leaders.
You can find all of our events on our calendar. If you have any questions, please email Shane Sanchez at .
Join us in doing justice, loving mercy, and walking humbly with our God.
UPCOMING EVENTS
Subscribe to JHM Parent Emails
There is so much going on in JHM, and we want to tell you about it. Our email list is a great way to get the highlights for your student, as well as the latest info you care about delivered straight to your inbox. It's free, we never share your information and you can unsubscribe at any time!