JHM House Groups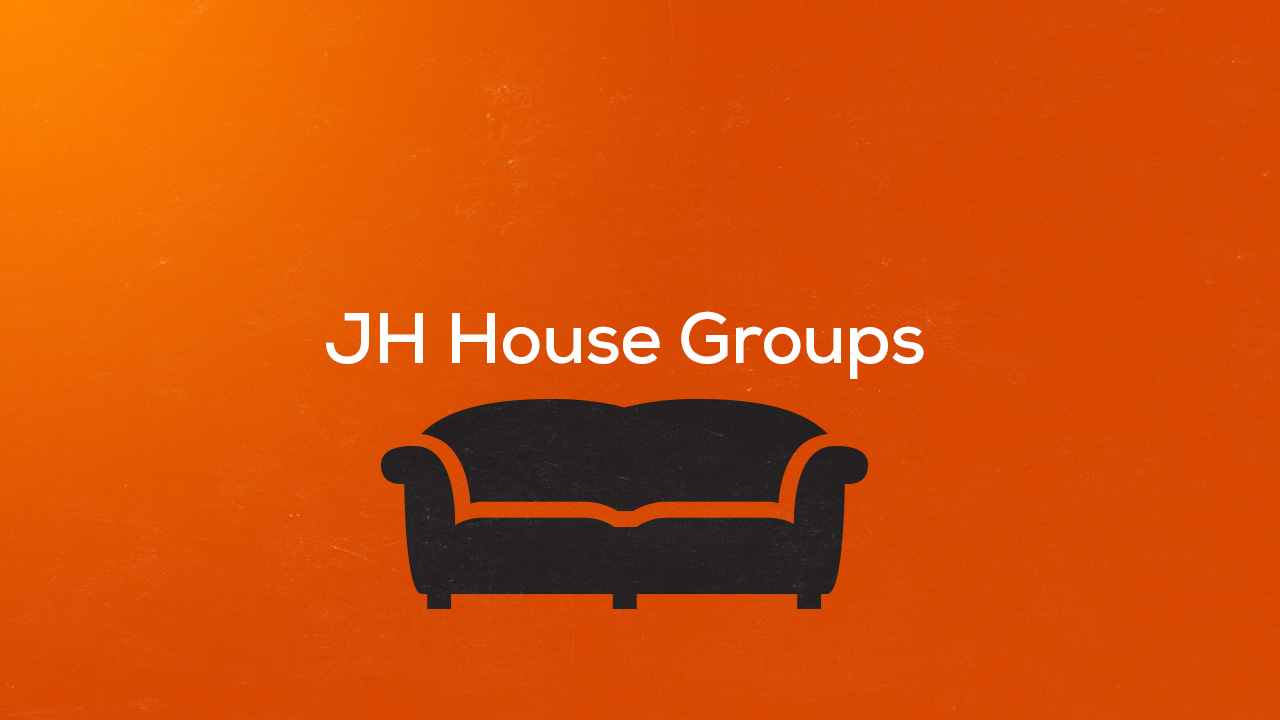 When & Where
We meet 6P Saturdays and 9A Sundays in The Student Center and in house groups during the week.
Get TXT Updates
TXT MissionJH to 411247
Reply STOP to stop
Reply HELP for help
HOUSE GROUPS SIGN UP
On Wednesday nights throughout the school year, we meet in houses around the East Valley. Each week we go over the message from the previous weekend. We hang-out, laugh, and have honest conversations.
We have anywhere from 2 to 5 groups at a particular house and between 4 and 10 students in a group. We separate our boys and girls in gender specific houses. The environment that we create is one that is safe, fun, and a place to draw near to Jesus.

WHEN?
We meet from 645p – 830p weekly on Wednesdays.
This year's last House Groups will be held on May 6th. Registration for House Groups will begin again in the fall.
Got questions? Email