Esther's Hope Foster Ministry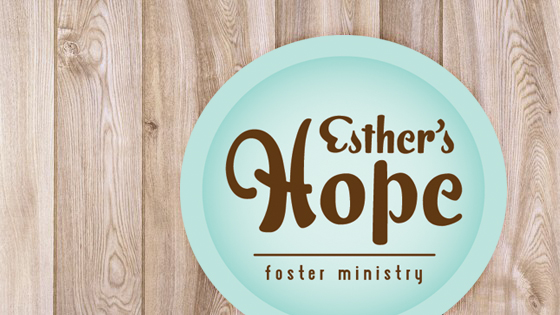 Related Media
Listen to MISSION sermons on doing justice.
Contact Us
Office: 480-455-4872
Fax: 480-539-1028
Like Justice on Facebook
Religion that God our Father accepts as pure and faultless is this: to look after orphans and widows in their distress...James 1:27
Esther's Hope is part of our Micah 6:8 vision to "do justice." Mission is working together with Arizona1.27 to encourage individuals and families at MISSION to become foster parents, adopt children out of the Arizona Foster Care System, or volunteer to walk alongside a foster or adoptive family.
How Great is the Need for Foster Families or Adoptive Families in Arizona?
Here are some statistics that illustrate the need for Esther's Hope.
Currently there are over 14,300 children in the Arizona Foster Care System.
About 2,700 of those children are living in shelters or group homes.
More than 1,500 children have an immediate need for adoption.
There is a need for at least 1,000 additional foster homes.
The largest need for foster and adoptive families is for children age seven and above.
How Can I Become Part of Esther's Hope?
There are three ways you can become part of the solution to the foster care crisis in Arizona.
You can become a foster parent.
You can adopt a child out of the foster care system.
You can

volunteer to walk alongside a foster or adoptive family

.
Why Call Our Foster Care/Adoption Initiative Esther's Hope?
The name Esther's Hope comes from the story of Esther in the Old Testament. Esther was an orphan who was adopted and raised by her cousin Mordecai. As you read the Book of Esther you can clearly see how God used both Esther and Mordecai to change the history of Israel.
We believe that there is hope for children like Esther, and that as we invite orphans to become part of our families, God will use us and our children to make an impact here in Arizona and around the world.
If you would like more information about Esther's Hope, send an email to , check out our FACEBOOK page or call the church office.