Esther's Hope Foster Ministry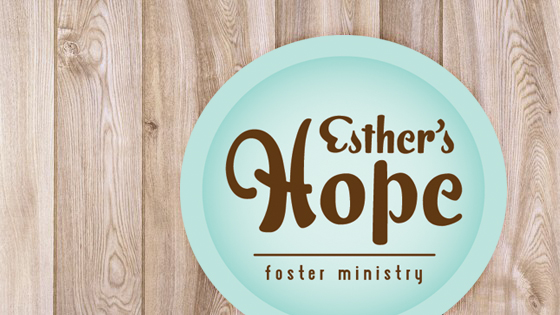 Related Media
Listen to MISSION sermons on doing justice.
Contact Us
Office: 480-455-4872
Fax: 480-539-1028
Like Justice on Facebook
Religion that God our Father accepts as pure and faultless is this: to look after orphans and widows in their distress and to keep oneself from being polluted by the world. James 1:27
Esther's Hope Foster Ministry exists to empower Christ-followers to walk alongside those whose lives have been impacted by the foster care crisis. We strive to raise awareness of the foster care crisis in the state of Arizona. We do so by recruiting and supporting foster & adoptive families.
We are centered on the Gospel, God's work of redemption and restoration. Prayer, humility, extending grace, and offering acceptance will be evidenced in all of our interactions and our activities, so that God's purpose and name would be most glorified.
We are focused on supporting and encouraging foster/adoptive families as they honor and engage in relationships with their child's family and friends.
We are collaboratively engaged. We will use our time and talents to the best of our abilities as we collaborate and serve within the multi-faceted team involved in foster care and adoption.
How Great is the Need for Foster Families or Adoptive Families in Arizona?
How Can I Become Part of Esther's Hope?
You can become a foster parent.
You can adopt a child out of the foster care system.
You can

walk alongside a foster or adoptive family by joining our prayer team or becoming an event volunteer.
If you would like more information about Esther's Hope, send an email to , check out our FACEBOOK page or call the church office.