What is the Gospel?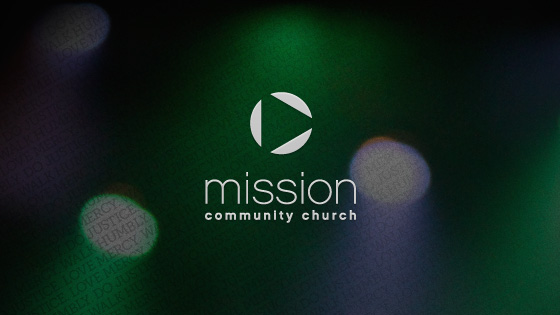 The Gospel Is:
1. "Good news"
2. Jesus Christ, the eternal Son of God, came to live among us. Living a sinless life, he paid the penalty for our sin by dying on the cross. Redeeming us, he rose from the dead to give eternal life to those who believe (1 Corinthians 15:4, John 3:16, Ephesians 2:8-9)
3. God's redemptive plan for humanity to be reconciled back to Him
The Gospel Is NOT:
The Gospel is not simply the power of God to save us, it's the power of God to change us once we're saved.
The Gospel is not a command to do anything. It is pronouncement that Christ has already done it!
Why Get Baptized?
If you have placed your faith in Christ and are ready to publicly declare that you are saved by grace through faith, the next step is baptism.
Are You a New Believer?
Maybe you've just recently become a Christian and you're not really familiar with how all of this church, Bible and faith stuff works. Or, maybe you're just getting back into church. First, let us welcome you to MISSION! We've all been there and know that it can be intimidating being around a bunch of people who seem like they have it all together and know how to say and do the "right" things. We want to assure you that none of us have it together – we are all messy and are trying to figure this out as a community of Christ-followers. Please contact Carley Maier to find out more.